Scarf: Sale Boards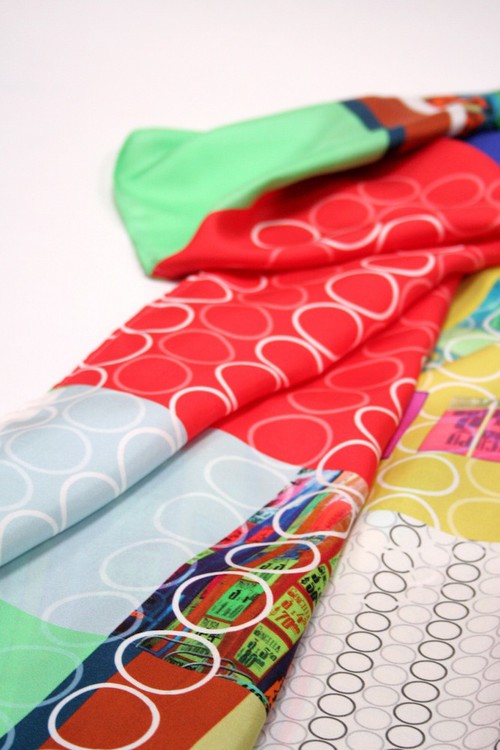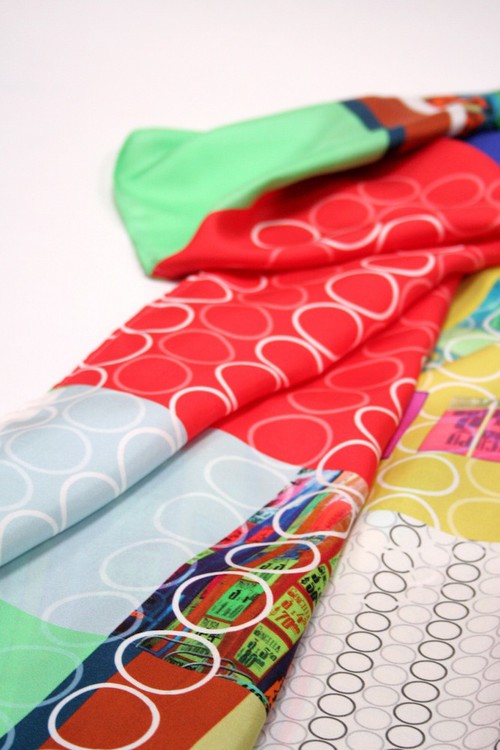 Scarf: Sale Boards
This scarf is part of the collection Mexico closer to you, inspired by daily life in Mexico.
The prices of informal daily sales in Mexico are always hand written on fluorescent cardboards.
This scarf has been inspired by the beautiful flashy patterns that cover most of markets' stands and shops' walls.
Technique: Inkjet print
Material: 100% Silk twill
Size: 190x65 cm